Mozilla is working on a new UI design which is called "Firefox Proton". Here is the very first information about the new Proton design.
When is Proton coming?
The new Proton UI design can be expected coming in Firefox 89 according to current planning. Firefox 89 is going to be released on May 18, 2021 [Firefox Release Calendar].
Are there any pictures of the new Firefox design "Proton"?
Yes, In fact, there are some mockups showing the new Firefox design, but they aren't final and can be changed: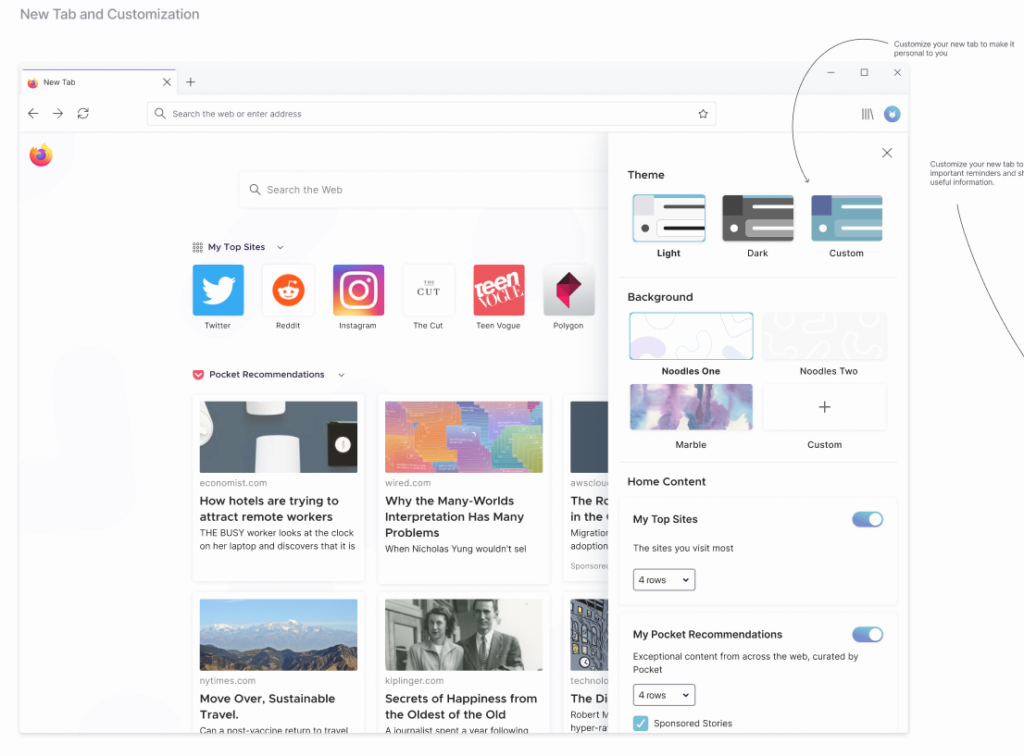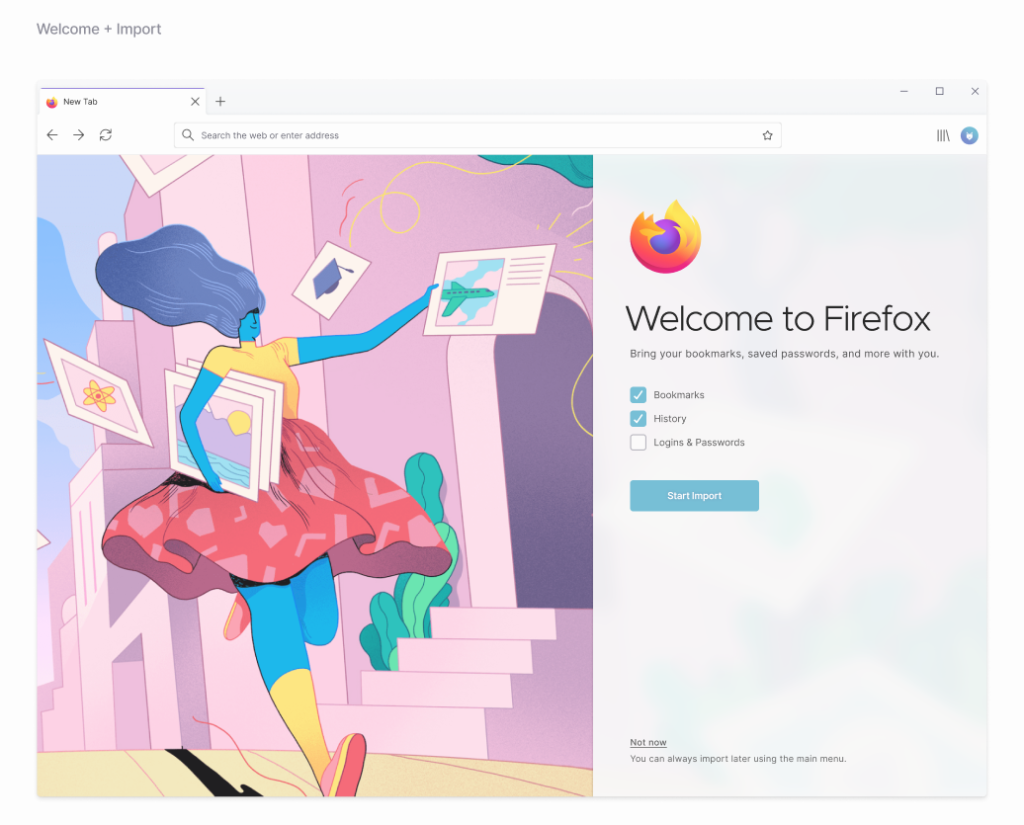 [Source]
Can it be tested now?
No, It cannot. Although the nightly version of Firefox already has the "browser.proton.enabled" switch, behind which the new design is being developed, but as of today this does nothing.